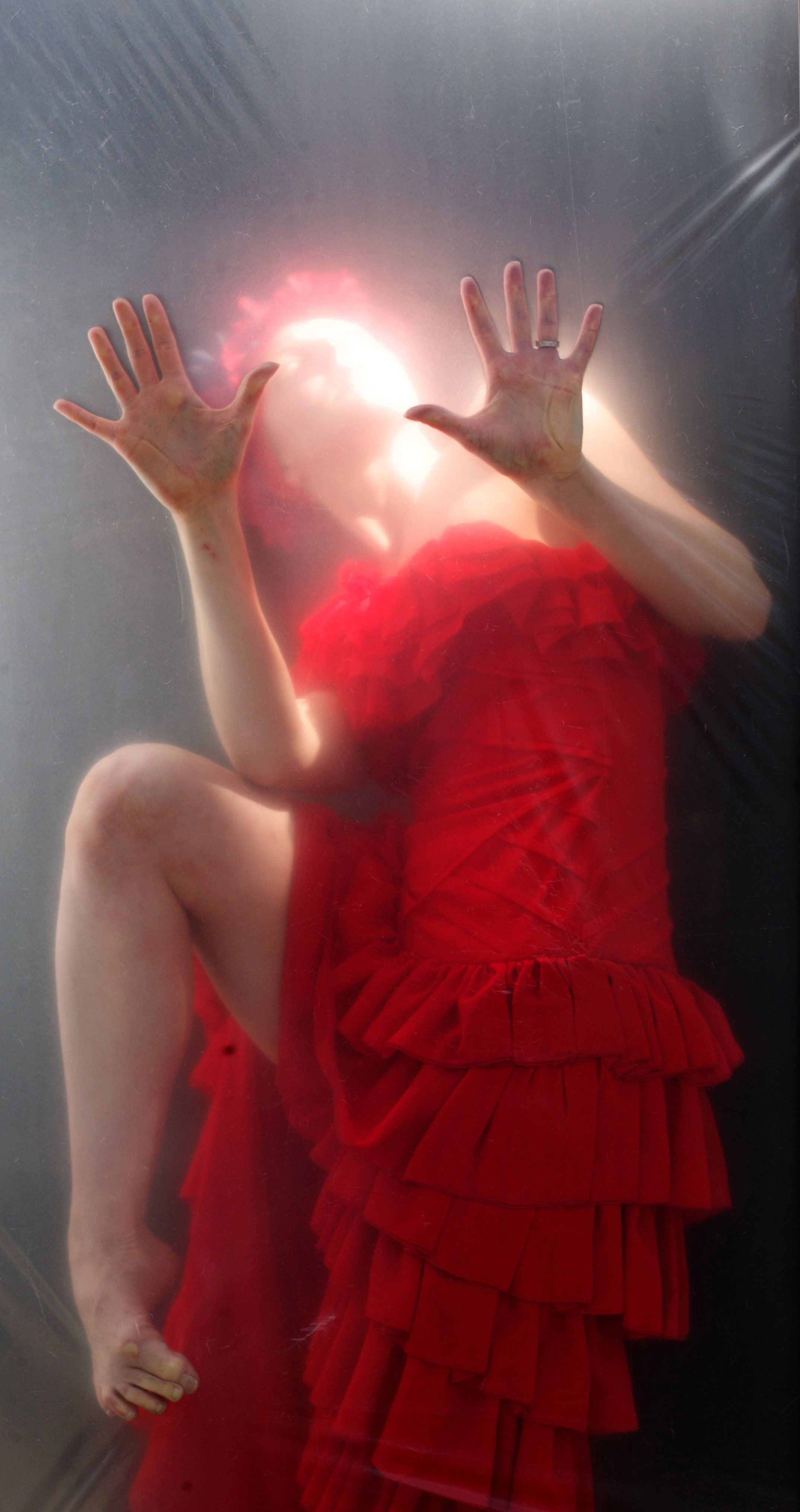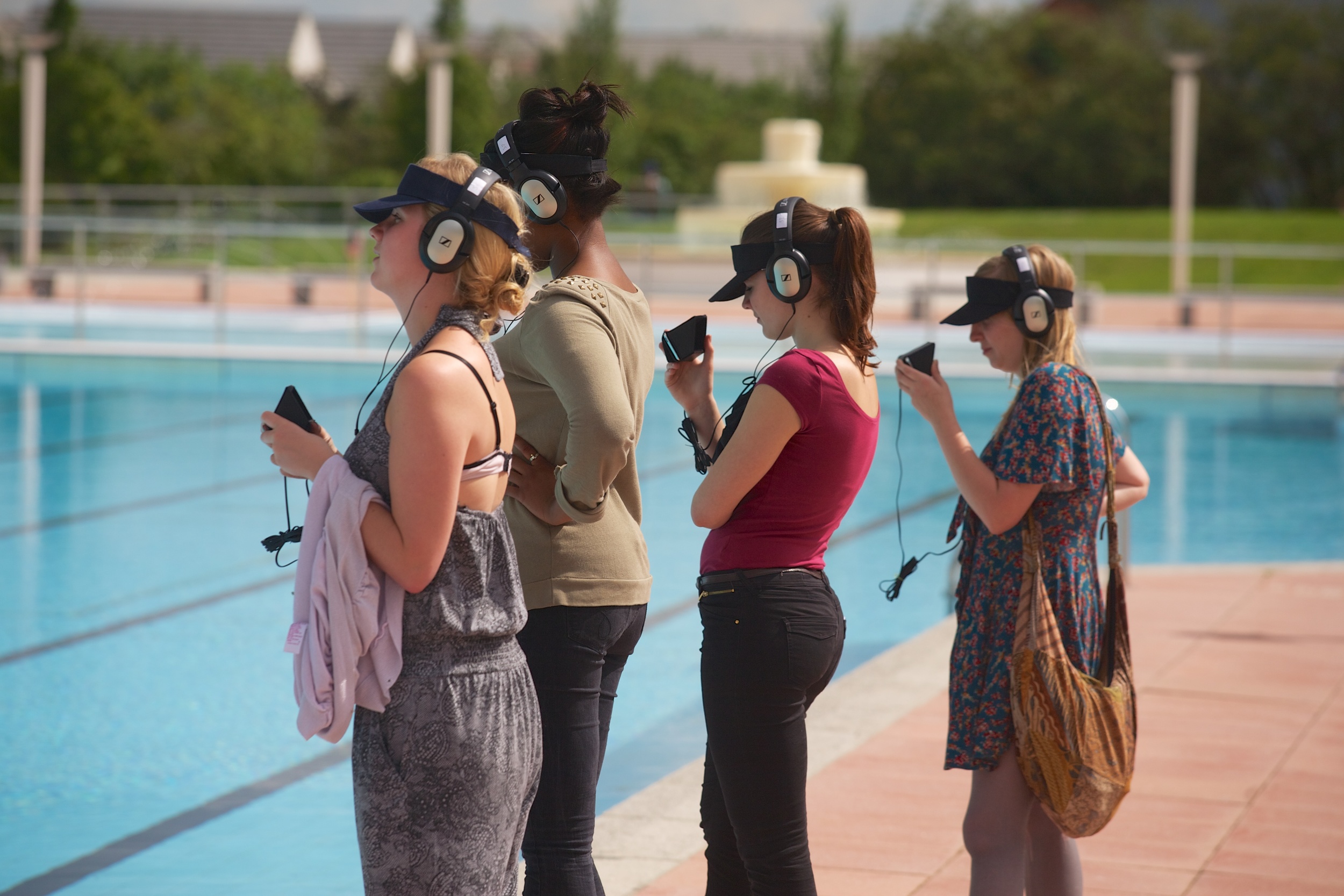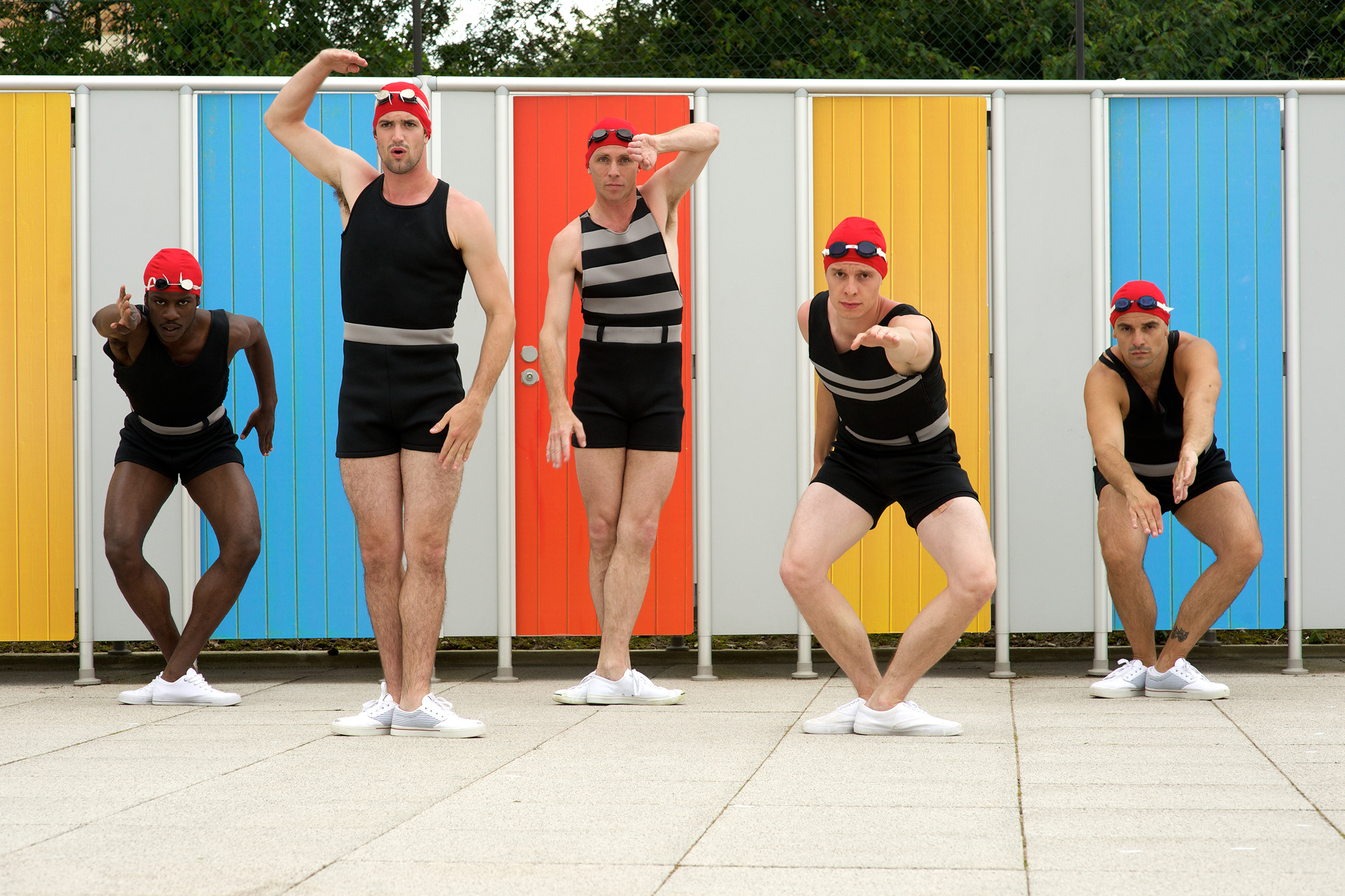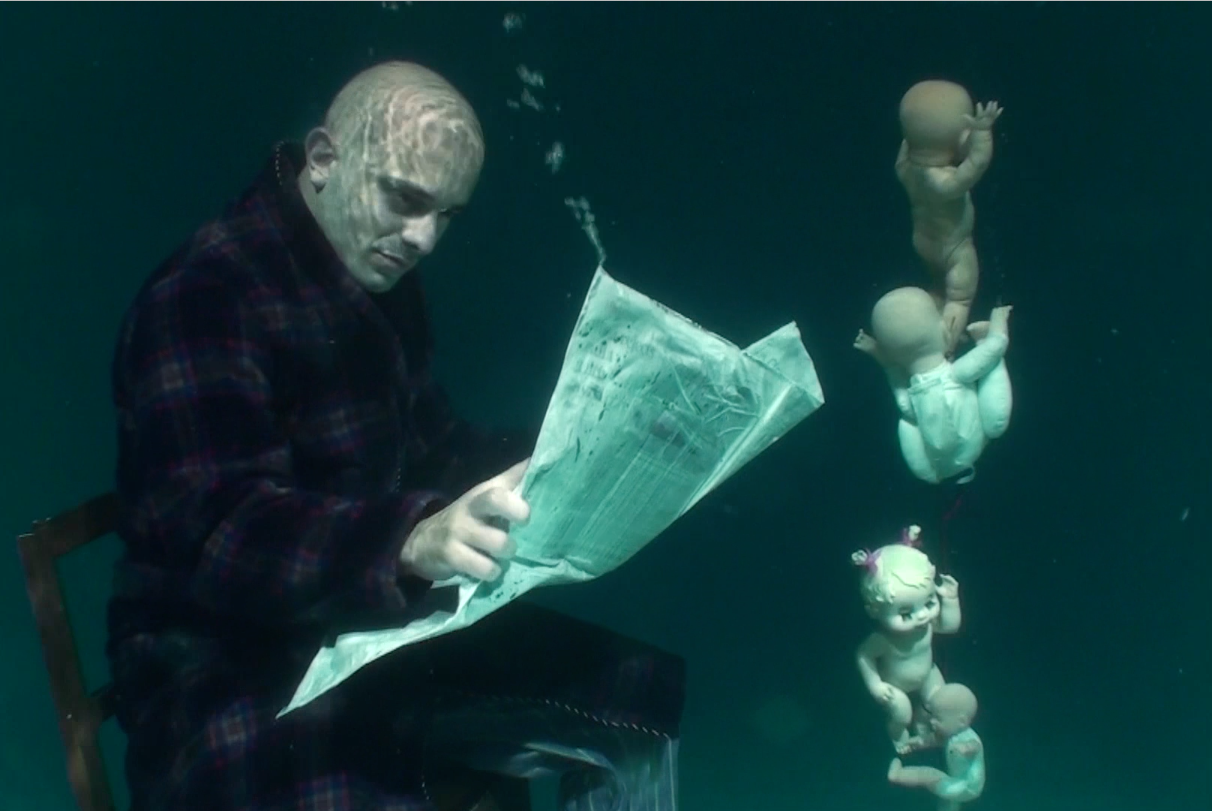 Like a Fish Out of Water (2012) A piece developed in collaboration with English National Ballet as part of the London 2012 Cultural Olympiad Festival. The piece presents an exciting new concept that blends site-specific performance and handheld video technology. The concept was developed by Seven Sisters Group with a host of high profile partners (South Bank Centre, V&A Museum, Theatre Royal York, etc) during a three-year research phase.
Sophie won the Gold Medal at World Stage Design 2013 for her designs for Like a Fish Out of Water.
Audiences embarked on a magical journey around London lidos where pre-recorded performances, installation and the everyday life of the lidos overlap. The plot follows a story of an elderly woman revisiting her childhood memories, fantasies and fragments of insights. Myths and legends, mermaids and selkies, all come together creating a fascinating multi sensory experience. Commissioned by English National Ballet and Mayor of London.
London Dance review: 'sweet, funny and witty all at once...a real pearl in the sea of choices for this summer'
Audience comment: 'Beautiful and magical, melancholy and positive at the same time. Thank you.'
Photographer: Chris Nash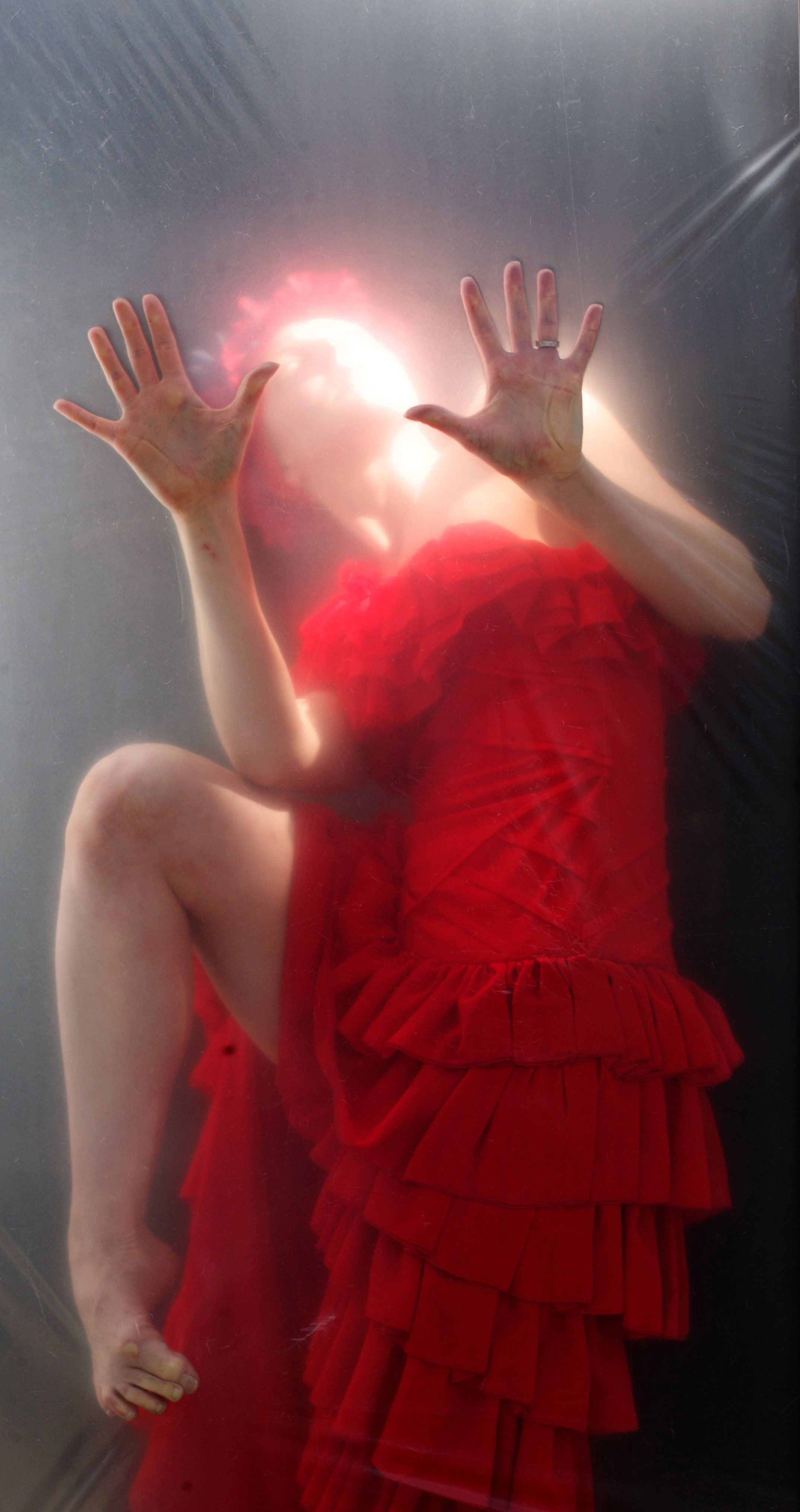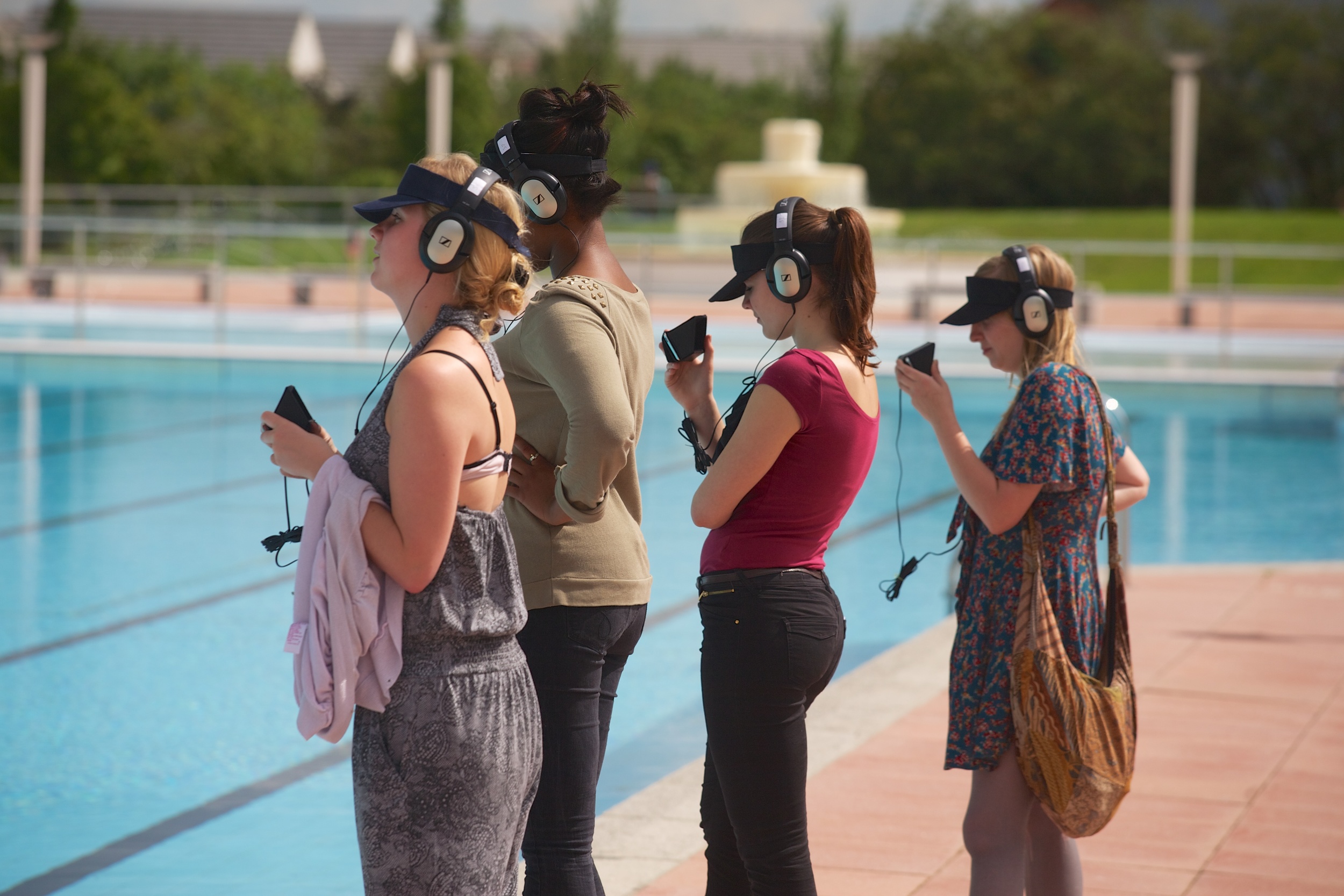 Photographer: Nick Gurney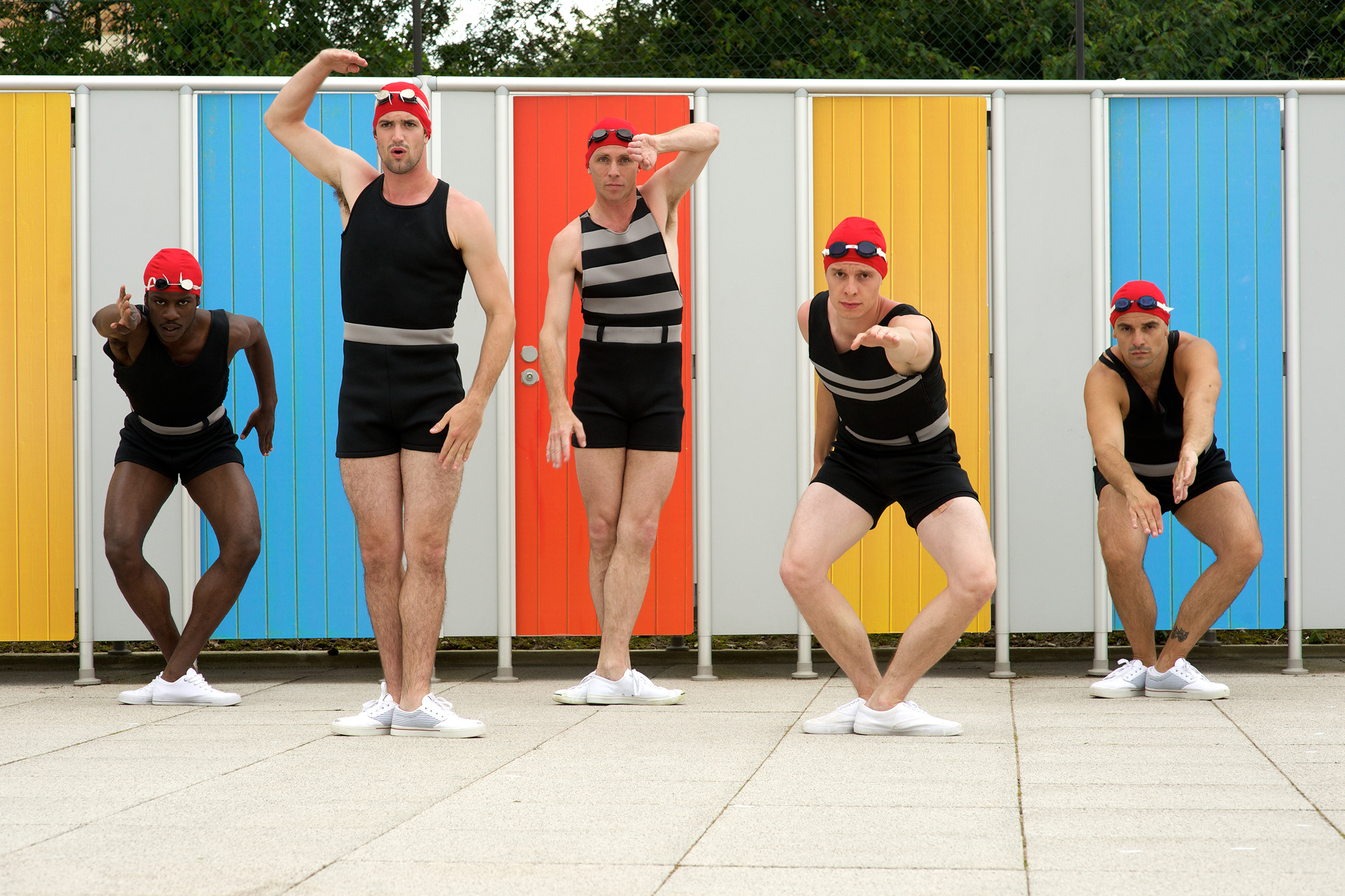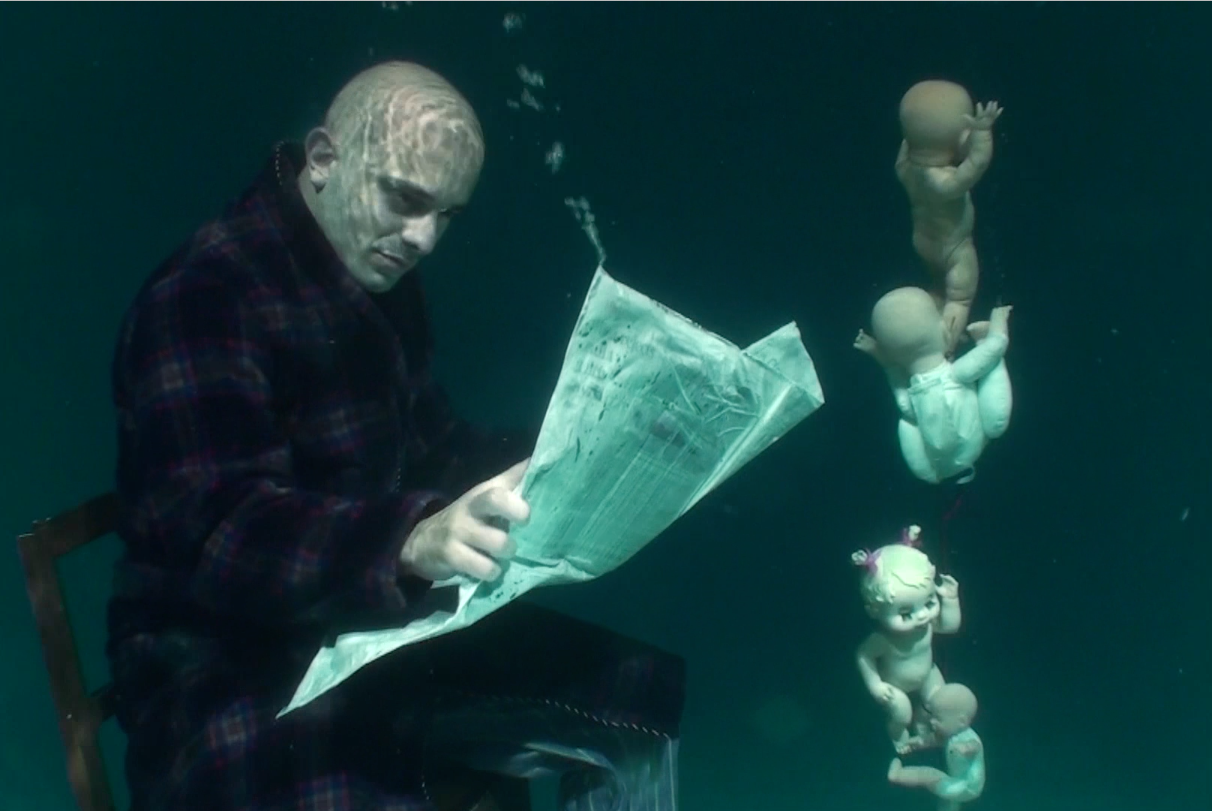 Like a Fish Out of Water promo video